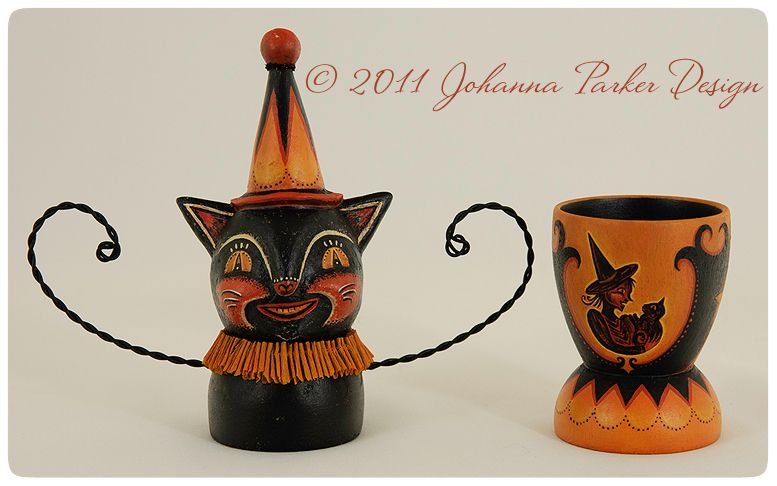 I have to apologize to everyone for not posting this sooner, but with the holidays I found it hard to get time with my computer. And before I show you how things worked out I wanted to wish everyone a happy new year and I hope Santa left a few paints under the tree.
But getting back to how I left things off last year.
We left off last time with my tree stump
Now this is where my wife took over and started making something out of Narnia.
Also have to give her a big thanks for taking the pics as she went.
So as you can tell she went for a snow theme.
Practice snowmen. From a 99p snowman craft kit from home bargain.
And some Ski poles or walking sticks made from toothpicks and drawing pin heads.
Sledge made by glueing Two glue sticks together.
Then she went off the deep end and decided to sculpt some things as well.
I was roped in to paint it all and here is how it finally turned out.
All comments welcome.